We have more than 10 years in the industry…
And our team of professionals, with over 30 years of experience working in mining processes, makes us a specialized company to tackle the most complex operational challenges of Large-Scale Mining.

"Somos una empresa dedicada a la automatización y optimización de procesos mineros, con un amplio conocimiento y especialización de plantas de chancado y manejo de materiales.
¡Sabemos cómo reducir la variabilidad de sus procesos!


"We are a company dedicated to the automation and optimization of mining processes, with extensive knowledge and expertise in crushing plants and material handling..
We know how to reduce the variability of your processes!
Nuestra guía para ser el mejor partner de nuestros clientes 
Our Guide to Becoming the Best Partner for Our Clients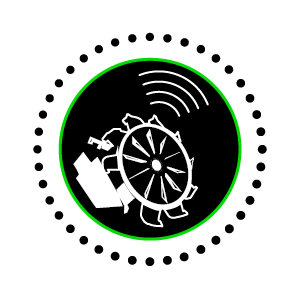 Soluciones y grandes máquinas
Solutions and Large Machines
Thecne tiene la capacidad de entender y conectar el funcionamiento de estas grandes máquinas con lo que la producción busca, en el ámbito de la eficiencia y funcionamiento óptimo. "Llegar al punto operacional deseado".
No importa la marca y el tamaño de la máquina, nosotros logramos aplicar nuestra tecnología en telecomando, movimientos autónomos, telecomandos asistidos. <br>
Thecne has the capability to comprehend and link the operation of these large machines with the production objectives, focusing on efficiency and optimal performance. "Reaching the desired operational point."
Regardless of the brand and size of the machine, we can apply our technology in remote operation, autonomous movements, and assisted remote controls.