Experts in processes and technologies
The best solution for the positioning and displacement of the Autonomous Stacker
The Autonomous Stacker is an advanced control system for the Stacker Tripper Car, used for ore stacking.
It enables precise positioning and movement of the Stacker Bridge to achieve the goal of creating an efficient and uniform heap leach stack, enhancing the copper recovery process.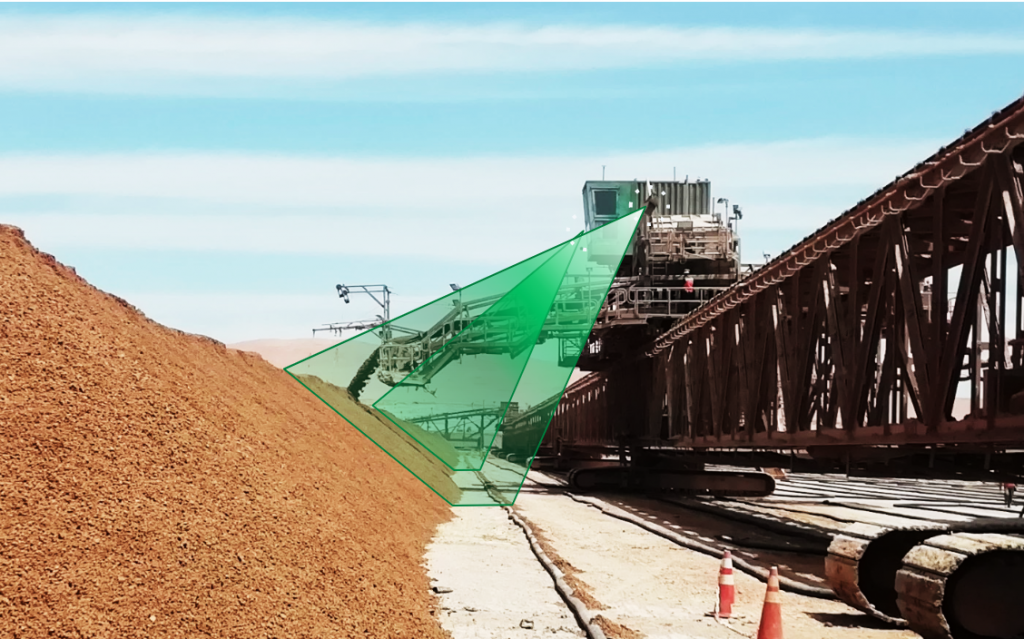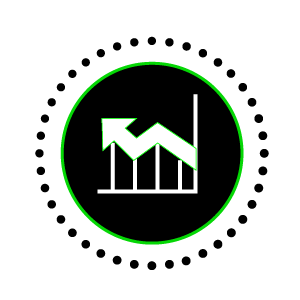 Improves Overall Heap Quality
> Homogeneity . Enhances stacking performance in terms of "Surface/Slope/Anomalies." "Superficie/Talud/Anomalías"
>Enhances Heap Conditions for the Leaching Process (copper extraction).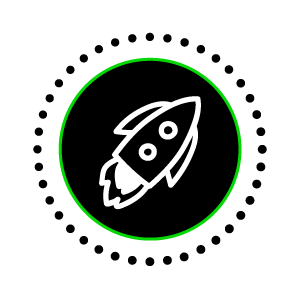 Increased Operational Continuity
> Maintenance-free and highly available equipment.
> Robust measurements immune to dust, vibrations, lighting, fog, and rain.
>Enhances Safety: Prevents blockages in the stacker boom during line starts.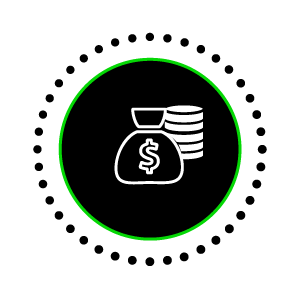 Minimizes Stacking Process Variability
> Maintains performance regardless of the shift operator.
> Real-time height adjustments to compensate for stack anomalies.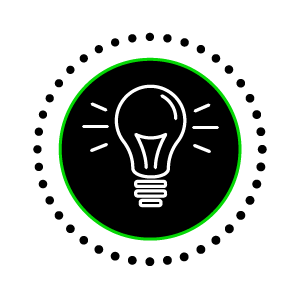 Continuous Improvement
>Experience and learningare retained in the Automated System.
> The system can be improved or updated based on process learning.
Robust and High Availability Equipment
The system is based on radars that are immune to vibration, pollution (high dust presence), and weather conditions.  
Do you want to receive more information?