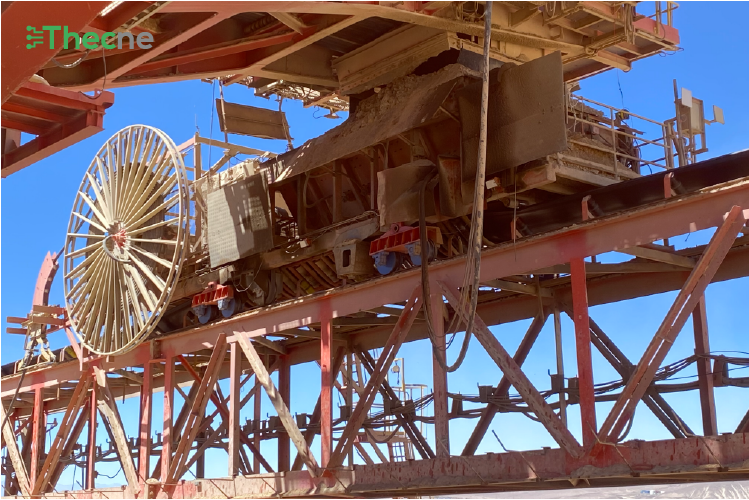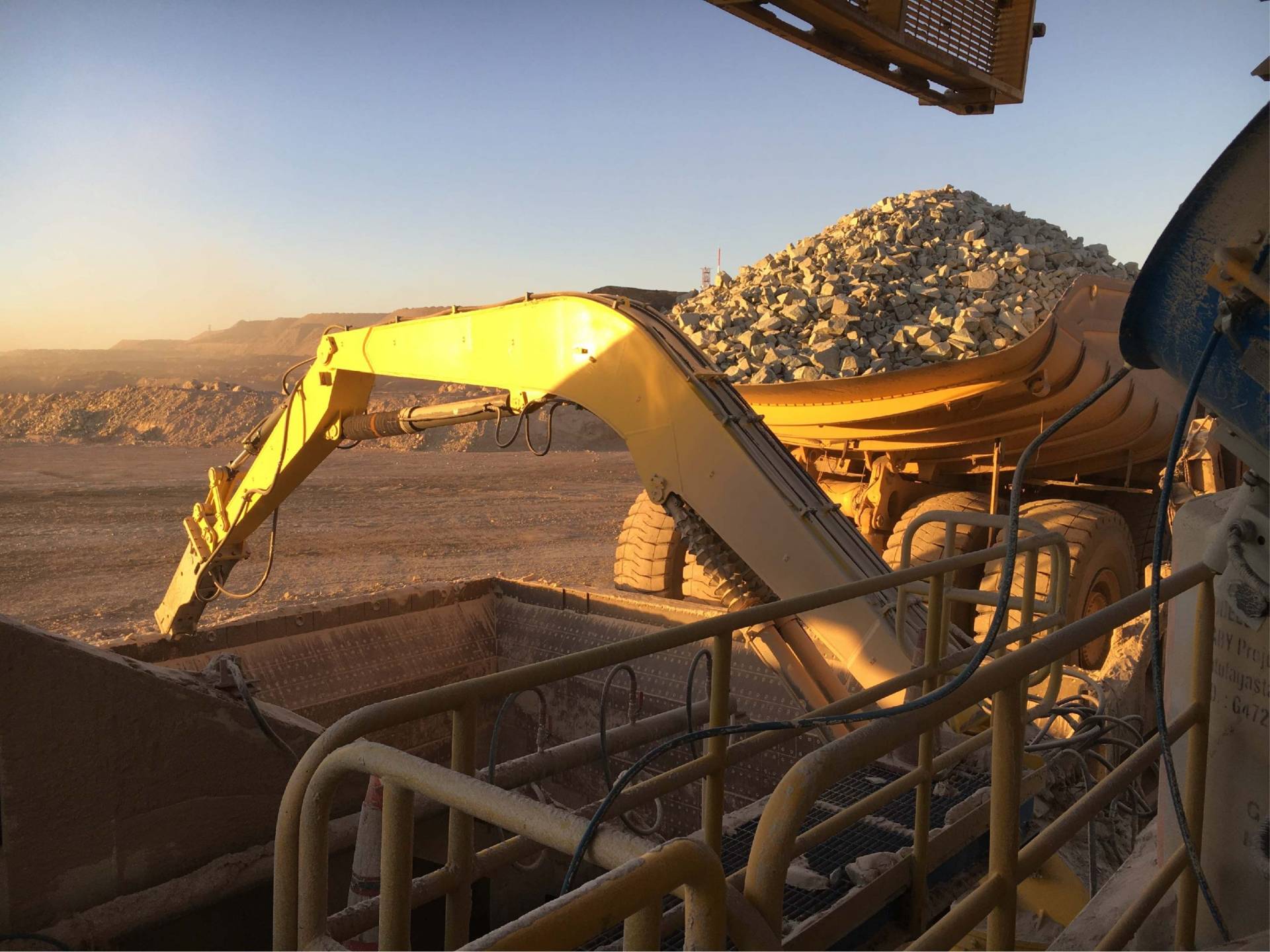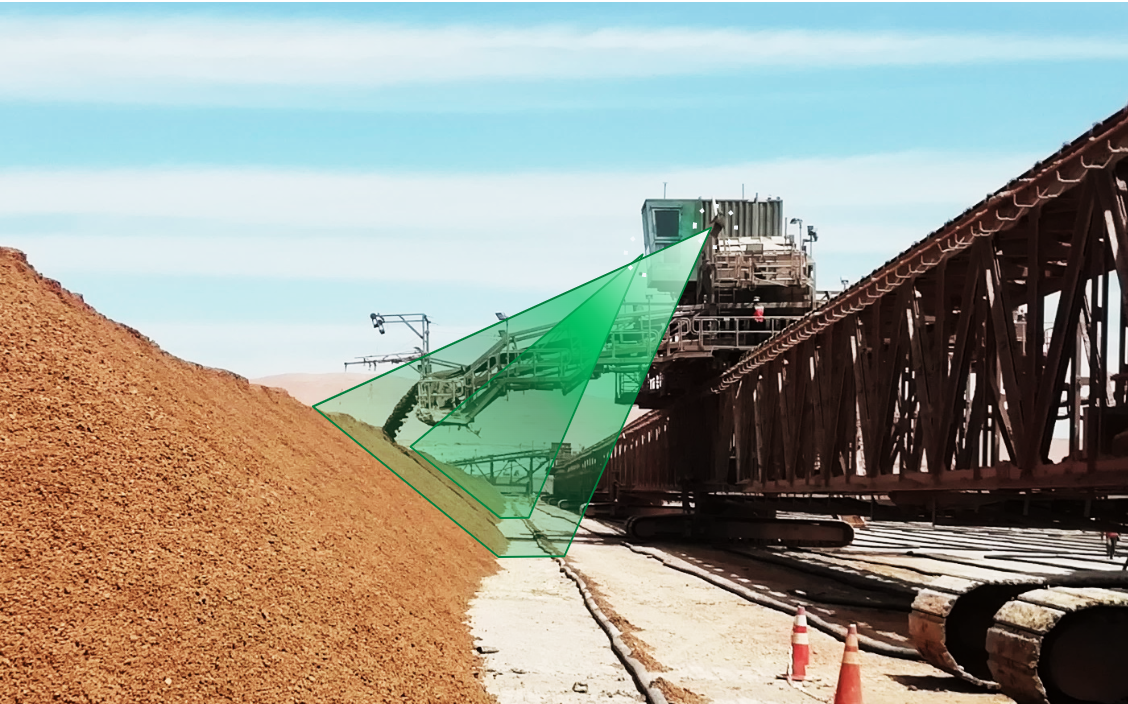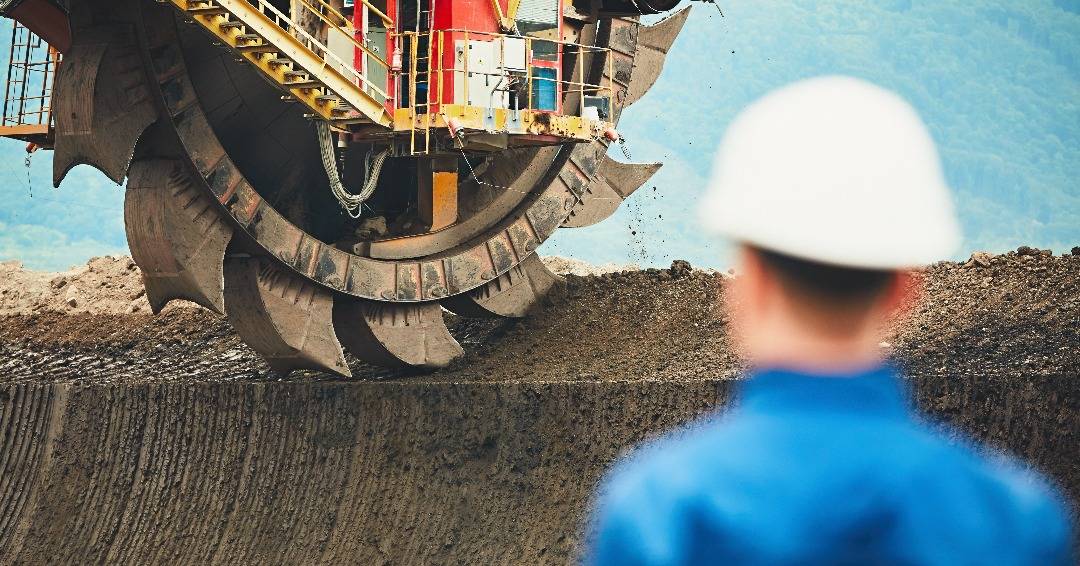 Autocrusher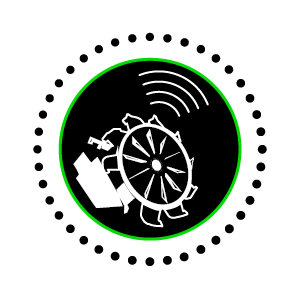 Welcome to Thecné
Experts in crushing and material handling
We are specialists in automation and productivity in crushing and material handling processes according to the vision of our clients.

Autocrusher

Intelligent unloading of trucks in a primary crusher. Check the benefits of our solution to automate your process and make your time profitable.
Apilador auto

Autonomous Stacker
Efficiency in the copper recovery process
It is a solution that allows the Stacking Bridge to perform a more efficient job in its positioning and movement.
Rotopala

Industrial Networking
Run your process on an efficient platform
Thecné posee un amplio conocimiento y experiencia en redes industriales e inalámbricas en la industria de la minería.
Rotopala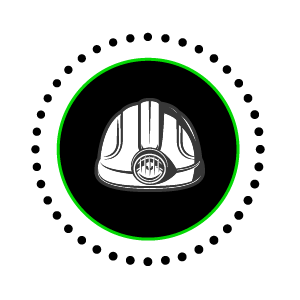 Field Services
Analysis and implementation
Our experience supports the intervention on your production processes
Solutions and services for the Mining Industry
We are a company dedicated to the automation and optimization of mining processes, with extensive knowledge and specialization in crushing plants and material handling. With us you will be able to reduce the variability of your processes and make them more efficient and safe.
Smart discharge for Primary Crushers
The best solution for the positioning and displacement of the Stacking Bridge
Our experience and tools at your disposal.
Robustness and safety in your workplace
Maximum efficiency and safety in field operations.
Process optimization thanks to new technologies.
Take your process or machine to efficiency, safety and autonomy.