Intelligent Discharge for primary Crushers
AutoCrusher™ is a proven solution that automates the truck unloading process at the Primary Crusher, increasing its effective operating time.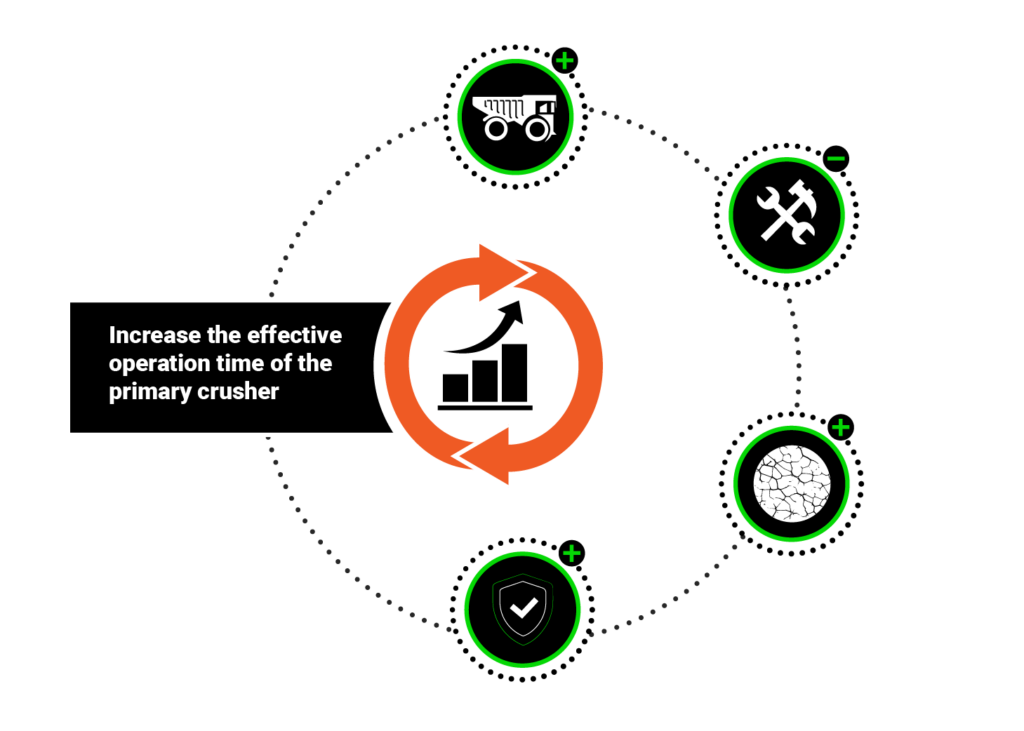 AutoCrusher® is based on an array of radars (1D, 2D, and 3D), along with state-of-the-art processors that host intelligent algorithms and integrate with the crusher control system, enabling it to understand its environment and make optimal operational decisions.
The primary crusher is a critical equipment in any mining operation. Thecne has developed truck unloading automation for a primary crusher, maximizing the unloading cycle, and transforming it into an autonomous and intelligent system.
Proven results!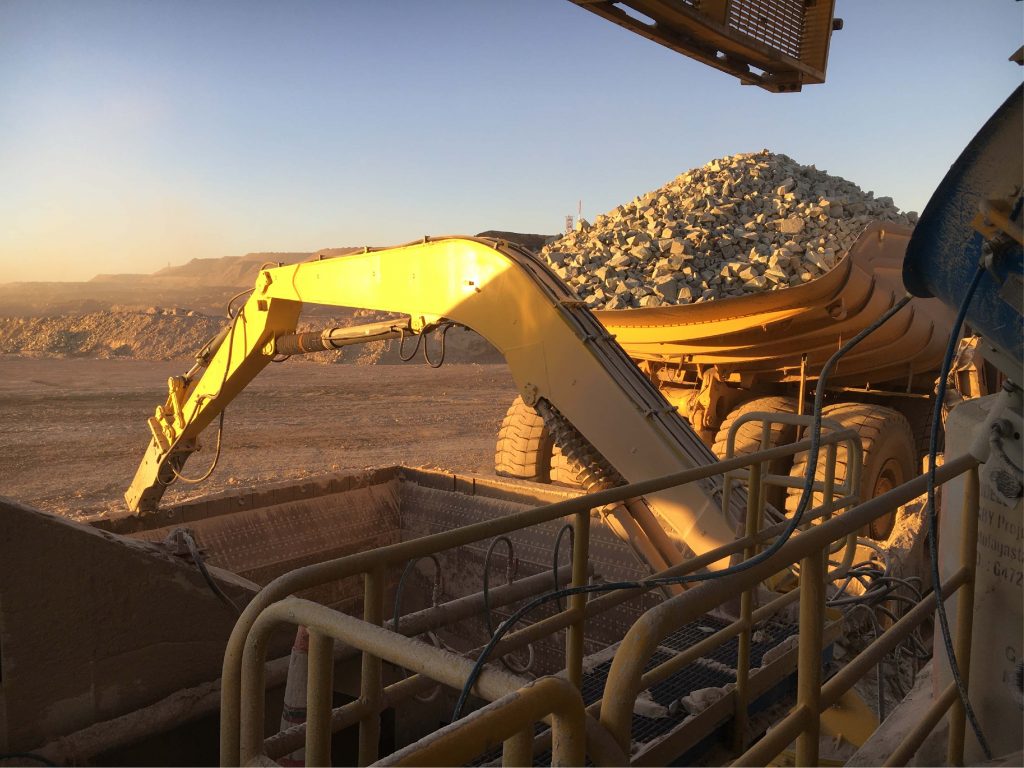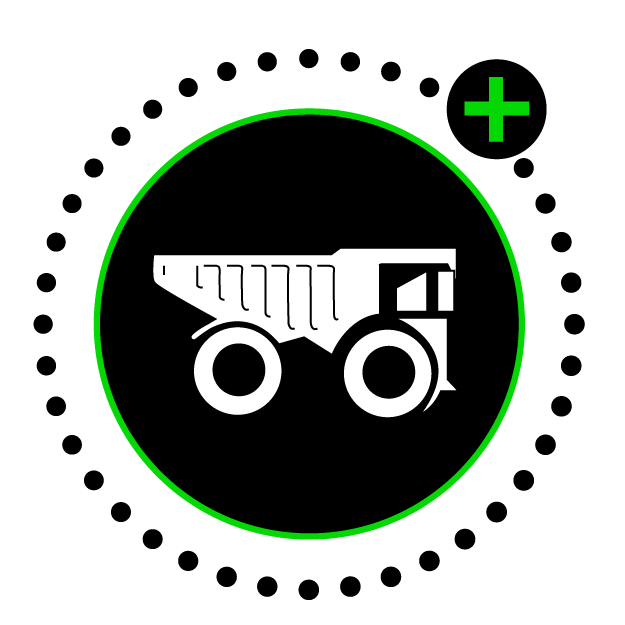 Enhanced Operability
Increase the number of trucks serviced per hour by 20%, while also tracking their servicing time.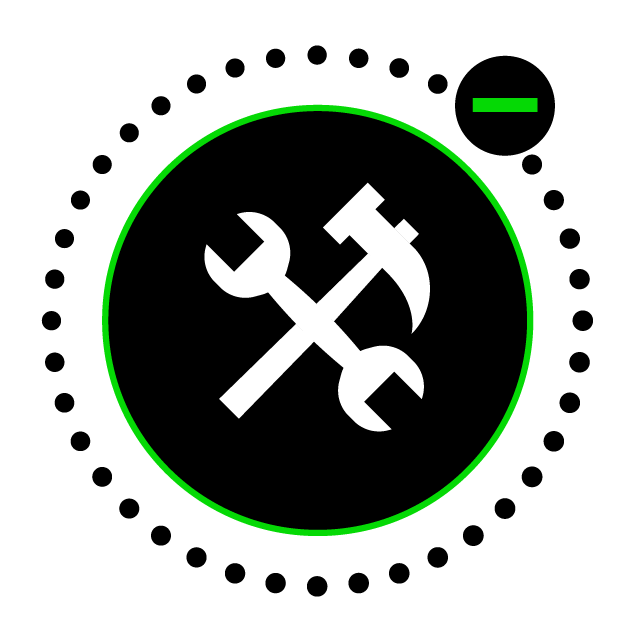 Fewer Failures
Reduce process variability, enabling the detection of events that cause unplanned stoppages.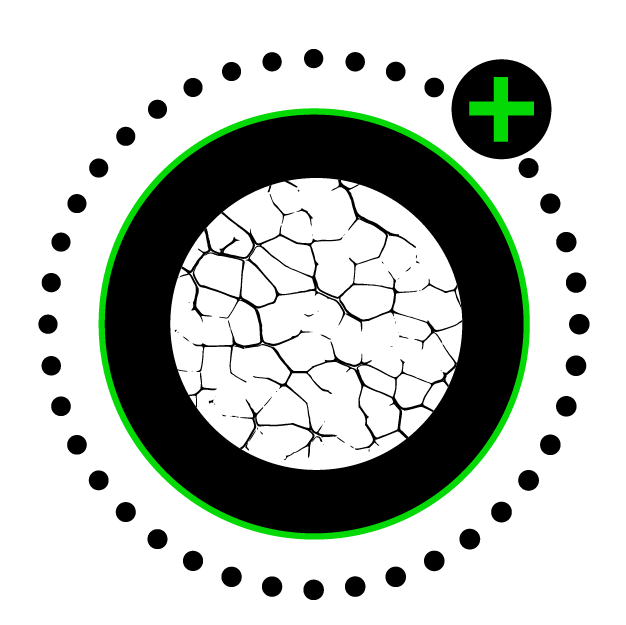 Desired Results
Enhance dispatch and downstream production planning, as well as achieve smoother loading by optimizing the hopper's usage.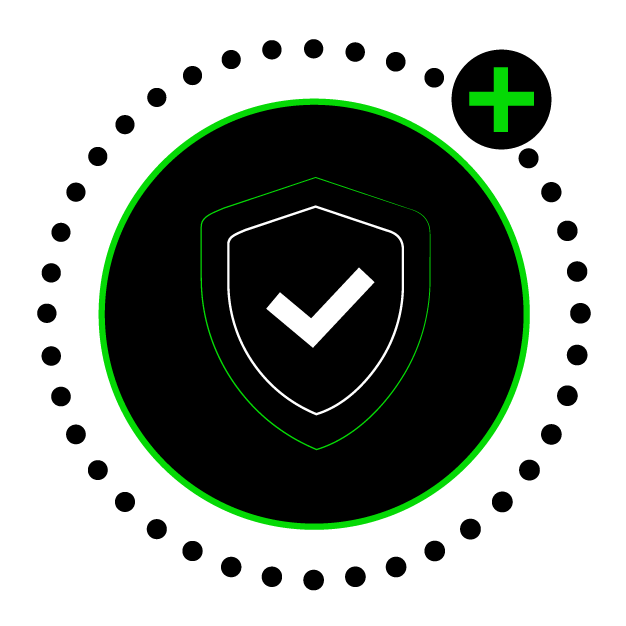 Greater Safety
Improve safety with proper detection of blockages in the discharge hopper.
Forget the problems and uncertainties of manual operation, automate, and make your operation smarter with AutoCrusher®.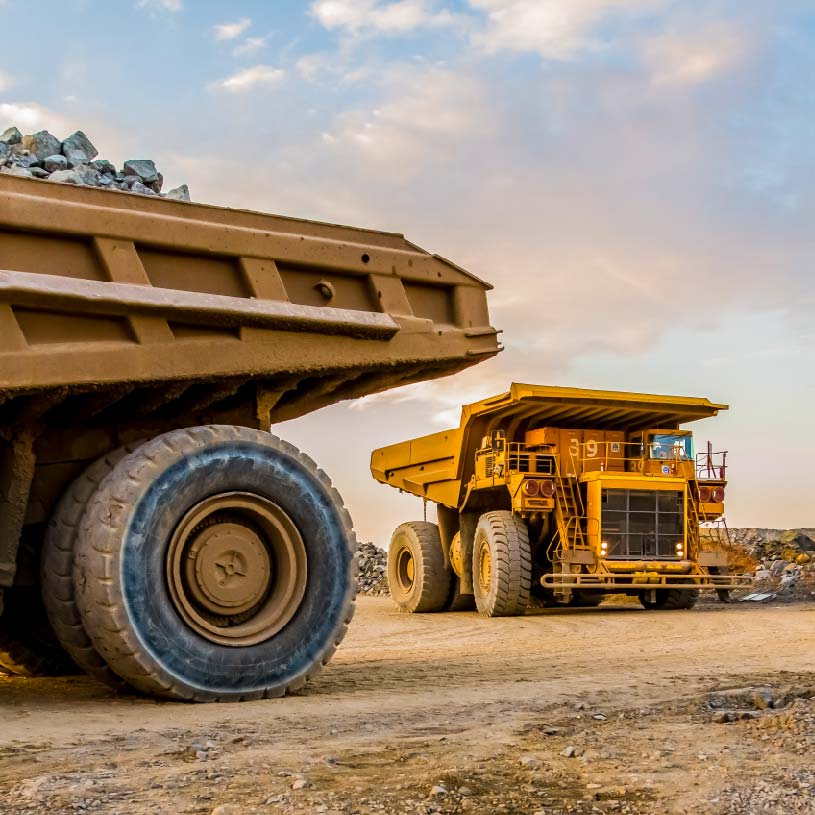 Increase the unloading cycle of the primary crushing by: